We ensure value, sustainability and scalability for our coal & coke trading services.
Our approach to exploring our full potential is the optimum utilization of resources with state-of-the-art assets and operations. This enables us to be one of the leading suppliers of coal in India and deliver all round value for customers.
Quality
Our coal import operations across the globe, allow us to search and procure only the best quality coal.
Reliable
We pride ourselves on exceeding expectations towards timely delivery and fulfilling commitments.
Certified
We are an ISO 9001:2008 certified company, duly rated by CRISIL.
Affordable
Our expertise performs a pivotal role in providing the most competitive rates to our clients.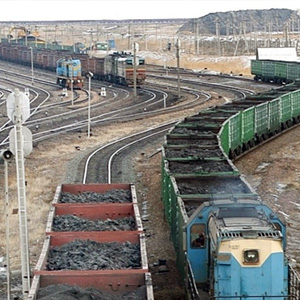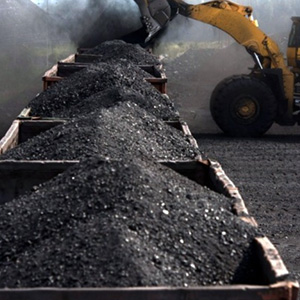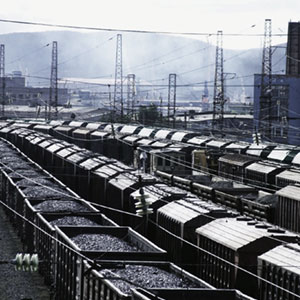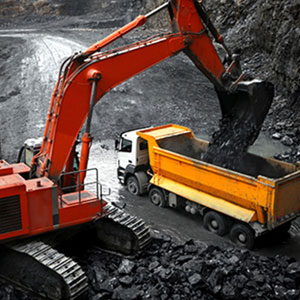 We operate in India and across the globe
Our products and services are procured from the best mines and dealers across the globe. We are headquartered in India with a wholly owned subsidiary based out of Singapore. We are proud of our global network of branches, distribution centres, and field offices.
Learn More
Pioneers in coal & coke trading, warehousing, and logistics
Coal continues to be an essential raw element utilized by a plethora of industries. Our expertise is in complete mine-to-plant solutions and covers a vast array of coal-related offerings. This enables us to develop sourcing relationships and create a robust logistics network which has led to SUPL emerging as a leading importer and trader of coal in India.
Learn More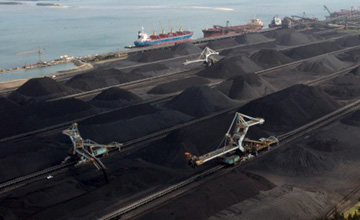 Coal & Coke Trading
We have built strong associations with mining and transport authorities, which enable us to deliver premium quality products in a timely and efficient manner.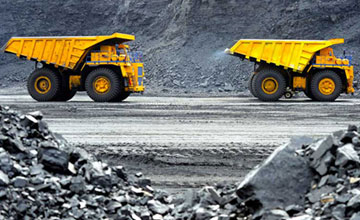 Warehousing & Logistics
Our offerings also include warehousing and an array of transport options via road, rail or sea at the most competitive rates.