We consistently provide quality resources and services in the coal and coke industry that are affordable and reliable.
SUPL only invest in high-quality assets and operations and have a significant presence globally.
Our premium, effective and affordable trading, logistics and warehousing offerings smoothly bridge the demand-supply curve of the coal and coke industry. It also encourages us to perform better than industry standards and become one of the most leading suppliers and traders in the business.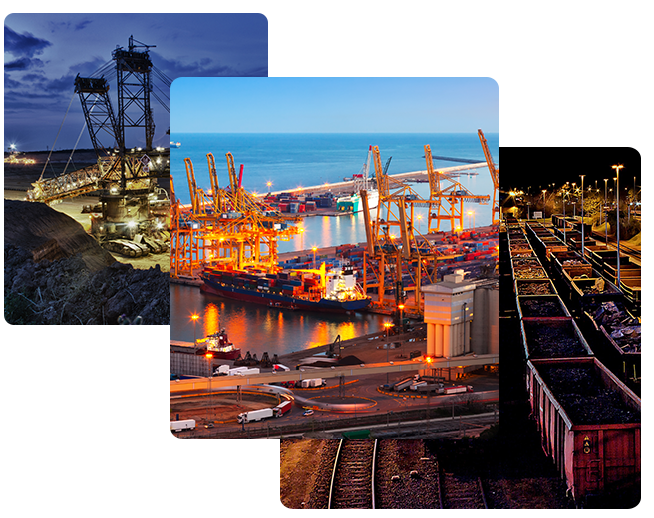 Coal & Coke trading
SUPL has gained a wide range of expertise, developed sourcing relationships and created a strong logistics network to emerge as India's leading supplier of coal and coke. Our associations with port and railway authorities allow us to consistently deliver quality products on time.
We import the highest quality non-coking steam coal from Indonesia & South Africa and also deal with all subsidiaries of Coal India Ltd. through e-auctions.
We also offer various formats of product delivery to suit every demand. Our clients can choose between a Port-Delivery or Plant-Delivery option to receive their product.
And to top it off, SUPL's robust distribution network through our branch and field offices in India and Singapore guarantee complete customer satisfaction every time everywhere.
Types of Products
We deal in various types of coal; some of them are as follows:
Coking Coal
Thermal Coal
Nut Coke
PCI Coal
Metallurgical Coke
Breeze Coke
Anthracite Coal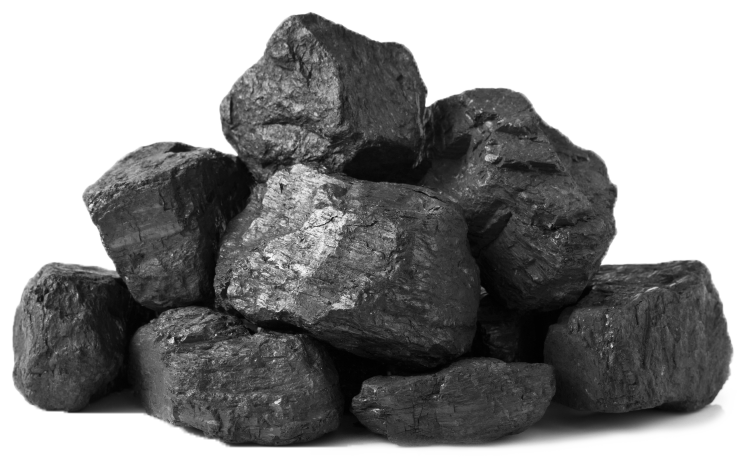 Warehousing & Logistics
SUPL is working towards acquiring state-of-the-art warehouses.
We pride ourselves in offering businesses, a wide gamut of completely customized mine-to-plant transport options via road, rail or sea route at the most competitive rates.
Over the years, we have included various innovative products, services, and many leading industries to our portfolio which has constantly made SUPL, one of the most trusted names in the coal industry.
We are introducing industrial warehousing solutions, equipped with modern infrastructure and amenities to guarantee safety and best handling practices for your business.