About Saraogi Udyog Pvt. Ltd.
Saraogi Udyog Private Limited (SUPL) is an ISO 9001:2008 certified company duly rated by Crisil, with a net worth of over INR 11,000 million (USD 161 million). SUPL is a reputed and trusted name in the coal and coke industry due to its commitment to quality and reliability since its inception in 1977 by Late Sri Dulichand Saraogi. Currently, Mr. Ramesh Saraogi and Mr. Anil Saraogi are providing the leadership required to live up to and exceed the expectations of all, while staying true to the ethical values established since inception.
SUPL is one of the leading importer and trader of coal & coke in India. The company has been in the trading segment for over four decades and significantly developed expertise, technology and business acumen to cater to the changing customer needs. The company enjoys long-term business relationships with port authorities, railways, shipping companies, mine owners.
Our clientele includes various types of small, medium & large industries in various sectors like steel, sponge, cement, power, textile, paper, chemical, and FMCG. The company has a qualified team of professionals who efficiently manage business operations and ensure best services to customers.
We import coal from countries like Australia, South Africa, Indonesia, USA, China, Ukraine, Russia or procure it domestically from Coal India Limited. Our strategic partnership with merchant coke oven plants and coal washeries facilitate us with enhancement of coal quality or conversion of coking coal to LAM coke. Our strong supply chain network ensures a seamless delivery experience for our customers.
Headquartered in Kolkata, we have a wholly owned subsidiary in Singapore, viz. Saraogi Global Pte Ltd. We have branches and distribution centres in Orissa, Andhra Pradesh, Tamil Nadu, Maharashtra and Gujrat along with field and port offices across various locations in India.
Certifications
Meet the team
The Directors at Saraogi Udyog Private Limited are from the diverse fields of trading and commerce. They are social visionaries who render strategic direction to the executive team in an economic and business environment.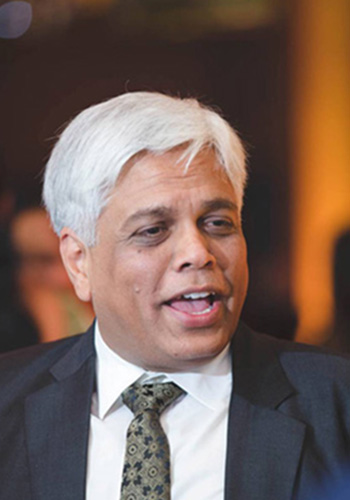 Mr. Ramesh Saraogi
Director
An individual who has numerous exemplary achievements to his name in the arena of business, including various valuable contributions to research and development of the trading industry. Countless years of experience in corporate affairs for coal and coke trading has enabled him to lead the firm on to new heights of success.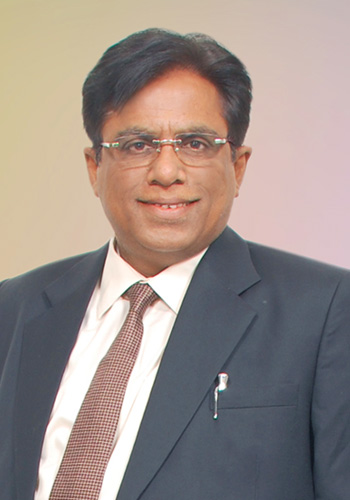 Mr. Anil Saraogi
Director
He is responsible for the growth and strategic planning for the entire group. With over three decades of hands-on experience in the coal and coke trading industry, Mr. Anil Saraogi plays a pivotal role at the helm of affairs.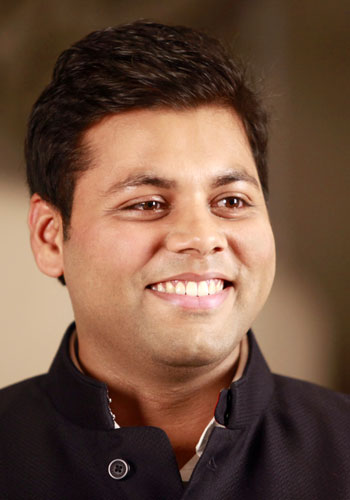 Mr. Rishabh Saraogi
Sr. Executive
He has successfully completed his post-graduation in business management from London after which, in 2010 he joined the company and is responsible for overseeing operations. The son of Mr. Ramesh Saraogi brings a youthful outlook necessary towards taking the company to its next phase, in the foreseeable future.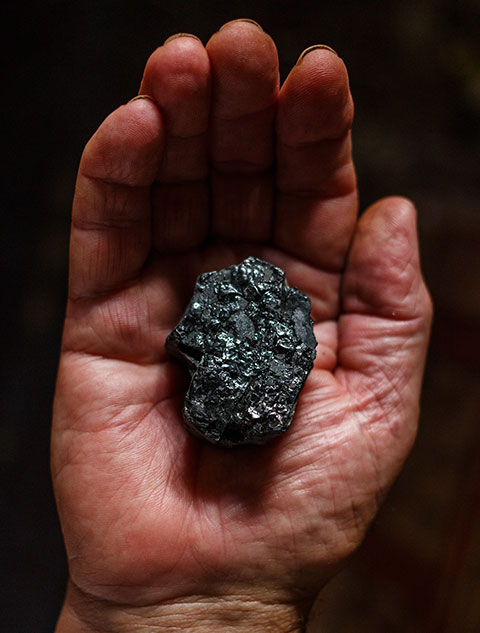 Our mission and vision is our mantra.
To become India's largest organization dealing in coal and coke trading and related value added services. To create sustainable growth for our customers, stakeholders, employees and the communities we affect.
Maximising customer satisfaction
By upgrading technology and business frameworks to enhance quality of services offered at competitive costs.
Providing value to businesses
By aggressive expansion in the market and focusing on long term profitable growth to enhance stakeholders' value.
Growing sustainably and responsibly
By making SUPL a great place to work and being a responsible corporate by contributing to the communities.